Operationalizing Technical Privacy Reviews
December 7, 8 AM Pacific • 11 AM Eastern • 4 PM London
Technical privacy reviews have been adopted by innovative organizations as a means to address data privacy gaps left open by traditional legal privacy reviews.
While necessary, legal privacy reviews have become insufficient for protecting companies and their customers. Their timing and scope put privacy teams between a rock and a hard place, where they must choose between slowing down innovation or allowing privacy debt to grow. Enter, the technical privacy review.
Join Nishant Bhajaria, Author of 'Data Privacy: A Runbook for Engineers,' and a panel of privacy experts for the second talk of a two-part series focused on Technical Privacy Reviews.
This session will focus on operationalizing technical privacy reviews and dive into the staffing, processes, and organizational alignment for successfully building and scaling privacy engineering driven reviews.
Best practices for implementing and scaling technical privacy reviews

How collaboration between technical privacy specialists, software engineers and product managers works

Frameworks for integrating technical privacy reviews into the innovation pipeline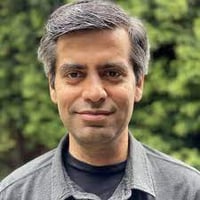 Nishant Bhajaria
Author of 'Data Privacy: A Runbook for Engineers'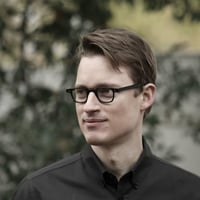 Alejo Grigera Sutro
Sr. Staff Privacy Engineer, 1Password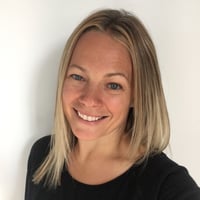 Mira Olson
Staff Privacy Architect, Uber
The Rise of the Privacy Engineer
See the first live panel in our privacy engineering series, where we discuss the increasing importance of privacy engineers and how they help organizations meet compliance needs and spark innovation.