Technical Privacy Consultation
We invite privacy leaders and their teams for a 45-minute closed-door session to get feedback and insights on your organization's privacy engineering initiatives.
Event Details: October 5-6 during IAPP PSR at San Diego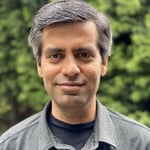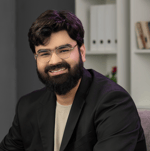 Nishant Bhajaria
Author of "Data Privacy: A Runbook for Engineers"
Vaibhav Antil
CEO and Co-founder, Privado.ai
This event has limited availability. Please request a consultation.